Today feels like spring on Martha's Vineyard, and it is time to get ready for all the up-coming engagement sessions. Some of my favorite moments spent with couples are during engagement shoots. It's one of the best ways to tell the story of your adventure on Martha's Vineyard, and allow your wedding photographer to help prepare you both for photographing your special day.
In this blog post, I will try to answer questions such as: What is an engagement session? Why should you have an engagement session? What are the best locations for an engagement session on Martha's Vineyard? What are ten tips for a successful engagement session?
What is an engagement session?
One of my future brides just recently asked me this question, and grooms often mention that they had no idea such a thing existed. An engagement session is basically a couple portrait session, but one that we schedule before we meet on your wedding day so we can work together and become more comfortable with each other. I think it's more important to know why you should have an engagement session rather than its definition.
Why should you have an engagement session?
Most of my wedding packages include a complimentary engagement photo session on Martha's Vineyard which helps us to learn more about each other us and create an opportunity to practice and become more comfortable with each other. I believe that establishing trust and connection between a couple and the photographer is essential for creating the best quality photographs. This vital time together is the main reason why we offer engagement session free of charge.
Martha's Vineyard is well known for being a wedding as well as proposal destination. We have clients who love Martha's Vineyard and decide to propose to their soulmates and do an engagement shoot but are not planning to get married here. I still recommend an engagement session to all couples and here is why.
Ten reasons to do an engagement session:
Practice for your big day
Establish a relationship with your photographer
Learn more about each other personalities and needs
Build your camera confidence, especially if it's your first professional photo session.
Create memories together
Print photos for display or order an album to have a tangible link to your memories
Use images for your wedding invitation
Use images for your save-the-date card
Use images for your wedding website
Have fun! It's an entertaining activity to do with your soul mate
10 Tips for a successful Engagement Session
#1 What should we wear? I would recommend bringing two outfits. One casual and one that is dressier. The best advice I can give you about your outfits is trying to coordinate instead of matching. Remember, wearing comfortable clothes is essential. Make sure it's you, your style, and that you feel comfortable and confident. You might want to pick your outfit colors accordingly with the season. Each season has its color palettes. If you have some free time, you can do a color analysis and find out your season type. The Color Me Beautiful theory is based on four color types: spring, summer, autumn, and winter. Which seasonal type you are depends on two essential variables: the undertone of your skin, hair, and eyes (warm/golden vs. cool/ashy), and how light vs. deep your overall coloring is, specifically your hair. Read more about it here.
#2 Don't forget about preparing your groom. Take some time to prepare your fiance'. If your fiance' has no idea of what engagement or couples photography is, he might think it's a bit weird when the photographer tells you two to "Nuzzle" or get "Nose to nose." He's expecting just a few pictures of you are smiling for the camera, or showing off the ring and that's it. Please, find a free minute to show him an example of an engagement session on my blog. Then he will be aware of what is he going to be part of, and there will be no surprises for him. I just want the two of you to feel comfortable during the session. Girls are usually more likely to model or what I lovingly refer to as "work-it" in front of the camera, but guys on the other hand often are not. However, if they see some of my images and poses beforehand, they know that I'm only there to make them look extra handsome.
#3 Please be on time! I'm a natural-light photographer, so the sun dictates how long I can photograph you. Please make proper considerations for traffic, hair delays, and fashion emergencies. An average shoot lasts 1-2 hours if you show up 30 minutes late will be losing our light. I want the best photography experience for you and being on-time can help achieve a significant portion of it
#4 Don't hesitate to check out photo shoot locations beforehand. I encourage you to take a walk in the town where you would like to do your engagement session, and you can try to find some spots that you feel resonate with you. There is beauty everywhere on Martha's Vineyard, but a gem you see is often the best backdrop for your session.
#5 You might want to bring along props. I always push for an engagement shoot to reflect your personalities. For instance, I've had a couple that had matching iPods, so they brought them along because they're both really into music, but the list is endless! Suggestions: bikes, polaroid camera, personal journals, vintage outfits, magazines you like reading. Anything! Don't hesitate to bring anything that genuinely reflects you individually or as a couple.
#6 Think about makeup trial before your engagement session. It's the best way to see what your makeup will look like in pictures before the wedding day. Also, it might help you boost your confidence and sometimes spending a little bit of extra time makes a difference. I'm not saying you should do this at all. If you'd like recommendations, I'd be happy to pass a few along who'll take good care of you!
#7 Can we bring our pet? YES! We love to have your best friends join us. We suggest having someone else come along so that your pet(s) can go with them after they are done with their featured photos.
#8 Avoid Writing/ Logos. Unless it's your favorite shirt and there's an inside joke about it that you both agree should be documented. Otherwise, please leave the logos at home. Logos will be a visual distraction in your photographs. Your engagement session is about you and it not sponsored by American Eagle.
#9 Be Confident. Don't worry about how you look, just enjoy the moment. Your best photos will be created when you are feeling your best. You are amazing and, and it is my job to document it.
#10 Relax. It's an opportunity just to have some fun and snuggle with your love! Trust that your photographer knows what poses and light will be the most flattering so that you can only enjoy the moment with one another — by the time your wedding day rolls around, you'll be pros!
Where are the best engagement locations on Martha's Vineyard?
The first thing that we have to do together is to choose your engagement location and time. Some of my couples already have a place in mind which is very meaningful to them and connects to island memories. If one was unsure I suggest a few authentic and beautiful island locations for your session.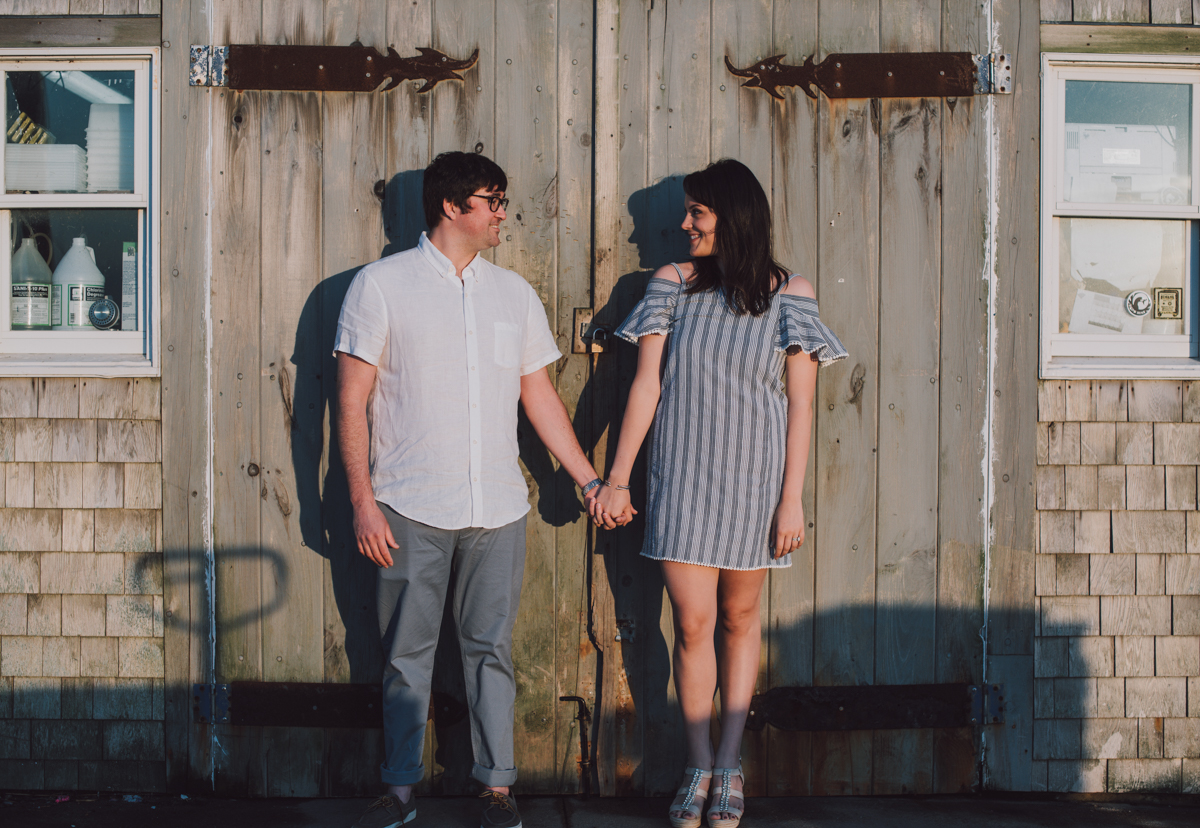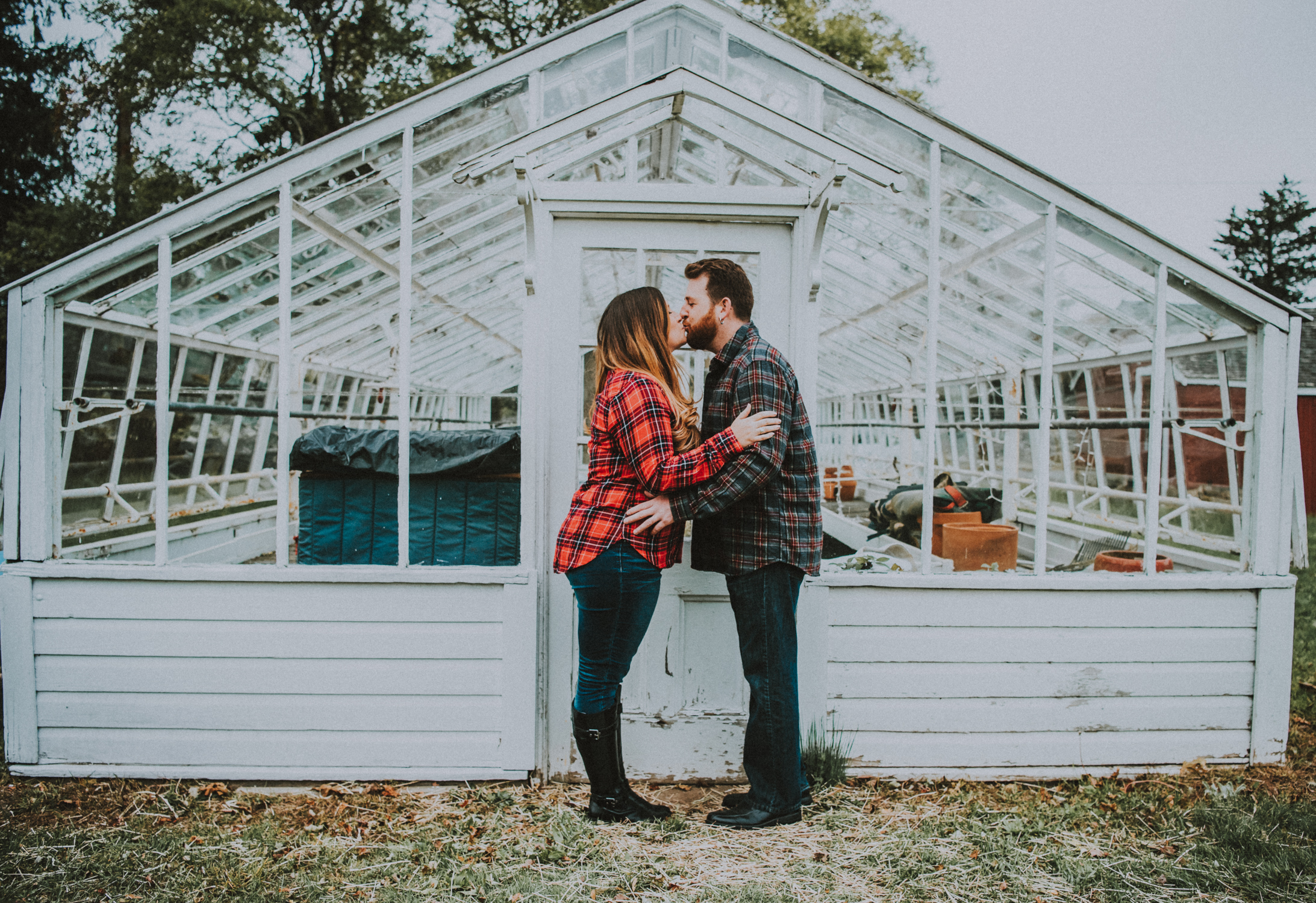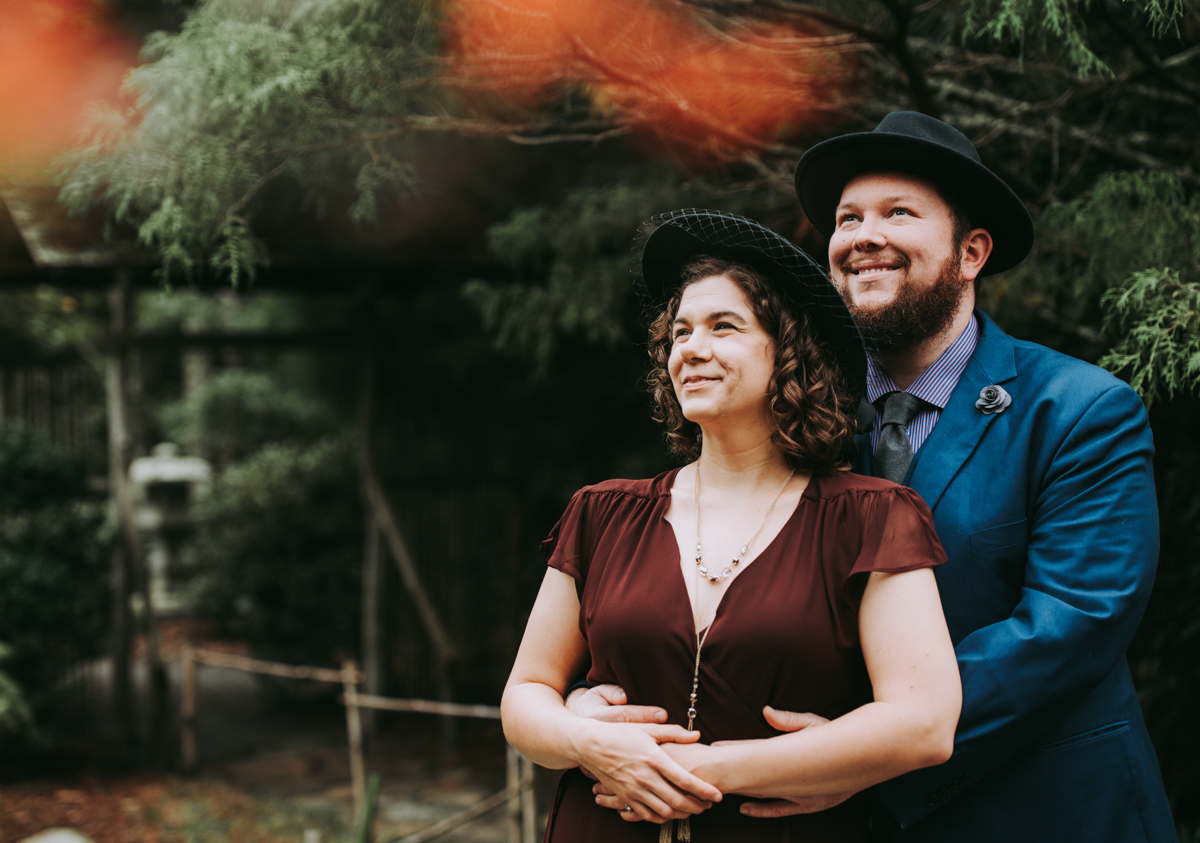 We love Instagram! It's the first place where we share our sneak peeks and some fun behind the scene session shots!