It all starts with the question: "Mila, do you have any suggestions for a good location?". The answer is yes I do! Location matters, but remember our goal is to make you feel relaxed and have a fun experience during your session. Honestly, almost any iconic Vineyard location would make an idyllic backdrop.
Some of my families already have a place in mind which is meaningful to them and connects to their island memories, but if a family is new to the Island, or looking for a new place to discover, I can suggest a few authentic and beautiful island locations for your session.
First,I would like to share a few tips on how to pick a good location.
What do you and your children like to do for fun? How do you spend your time as a family? Do you like kayaking, hiking, biking? Spending all day on the beach? Watching sunsets and having a picnic in Menemsha? Each of these activities have areas of the island that work best especially when being used for photography.
Choose a location that will represent your family's personality. For example, if you love hiking together, we may want to head out to the Cedar Tree Neck Sanctuary. It has a beautiful woodsy 10 min hiking walk and a photogenic entrance through dunes to the beach.
Think about the season your session is planned for. For example, there are some gorgeous gardens like the Polly Hill Arboretum in West Tisbury or Japanese MyToi garden on Chappaquiddick Island. These places show the beautiful autumn colors in the fall and different blooms throughout. Beach locations are perfect for a warm sunny day. Let your kids get their feet wet and dirty and have fun!
#1 Lighthouse and Beach
Edgartown Harbor Lighthouse/ Beach is the most popular location if you are all about an authentic New England look. Lighthouses, boats, docks, and beach are all within the panoramic view. This is one of the five lighthouses on Martha's Vineyard. The Edgartown and Gay Head Lighthouses are located close to the beach. Read more about each lighthouse here.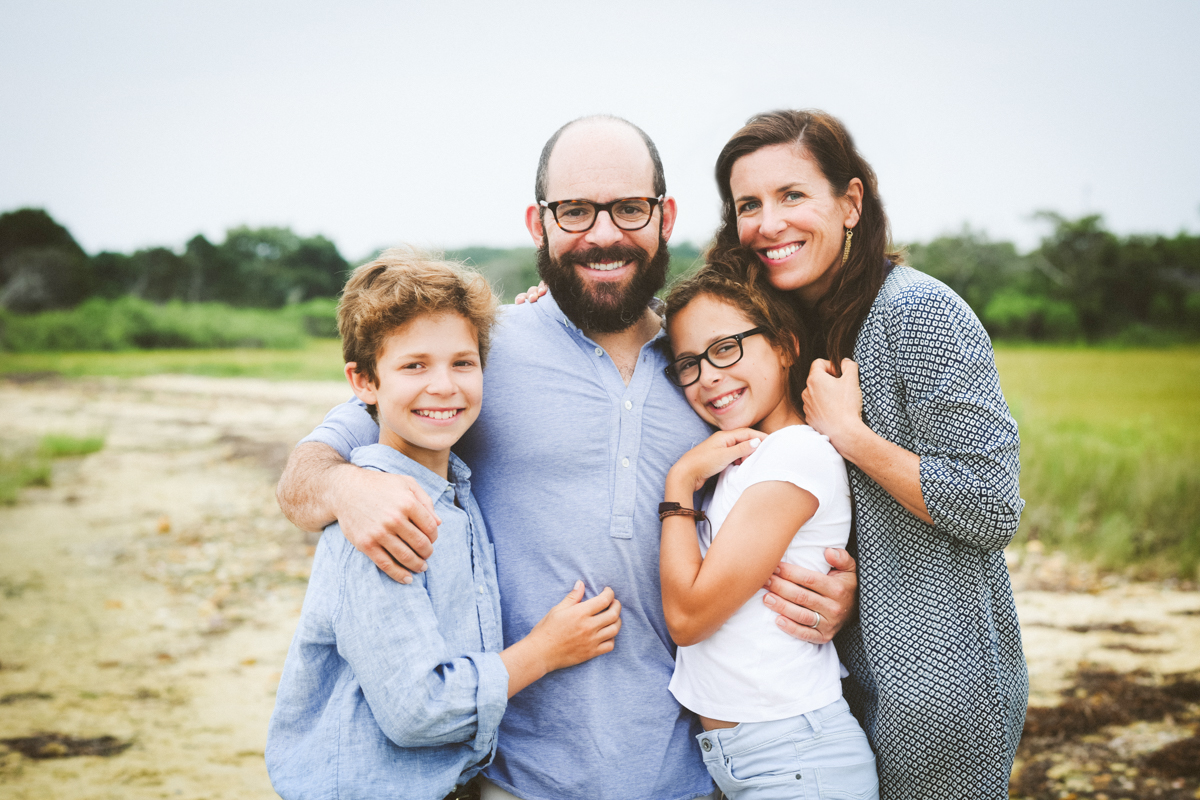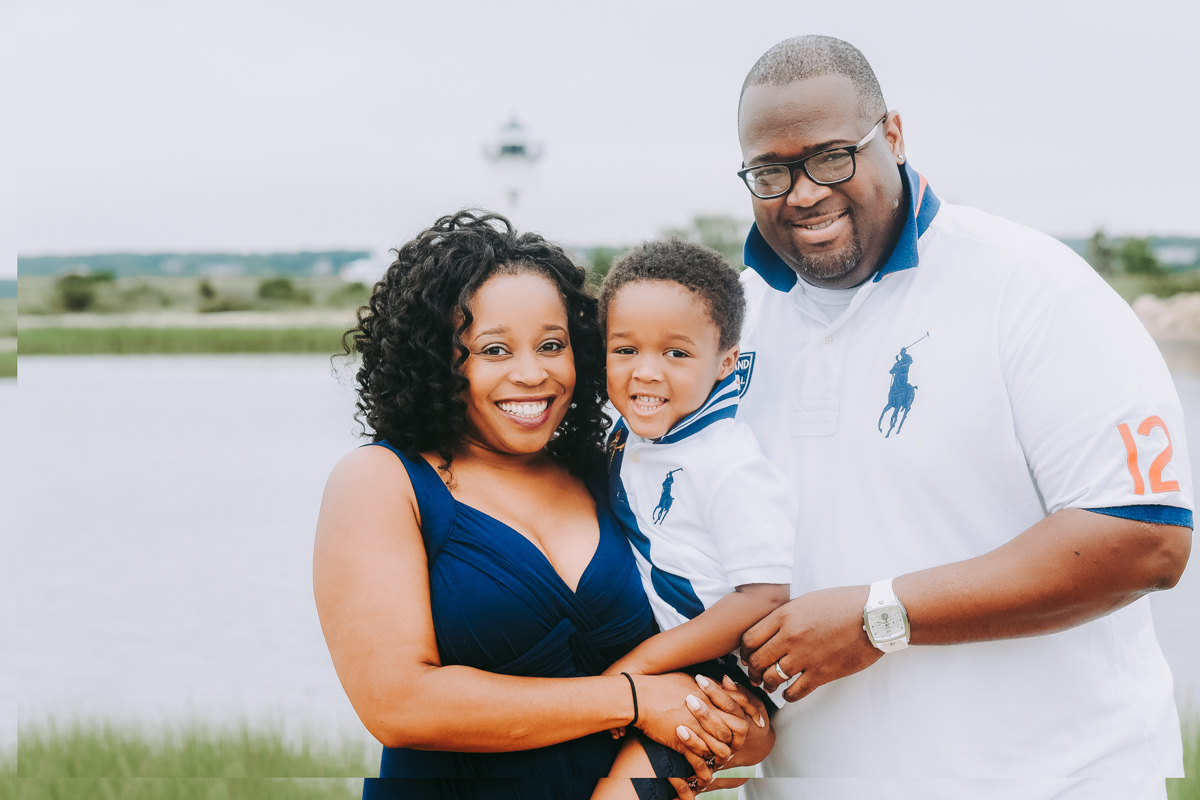 #2 Town Streets
Edgartown, Vineyard Haven, Oak Bluffs or Menemsha and beach.
We can spend some of our time by taking a walk to an ice-cream shop in any of these towns, take a ride at the flying horse's carousel in Oak Bluffs and walk around the gingerbread houses with a bit of the time spent shooting at the nearest beach in town. Island towns have some incredible, historical architecture and fun places for kids.
#3 Island beaches.
We are so lucky to be surrounded by water and an abundance of beaches! I'll list all the public spots at the end of the blog post. Read more about beaches on Martha's Vineyard (click here). It's important to know that some of them are public and some are only for residents and finding a parking spot can sometimes take quite a bit of time. Remember to arrive earlier than your scheduled session time.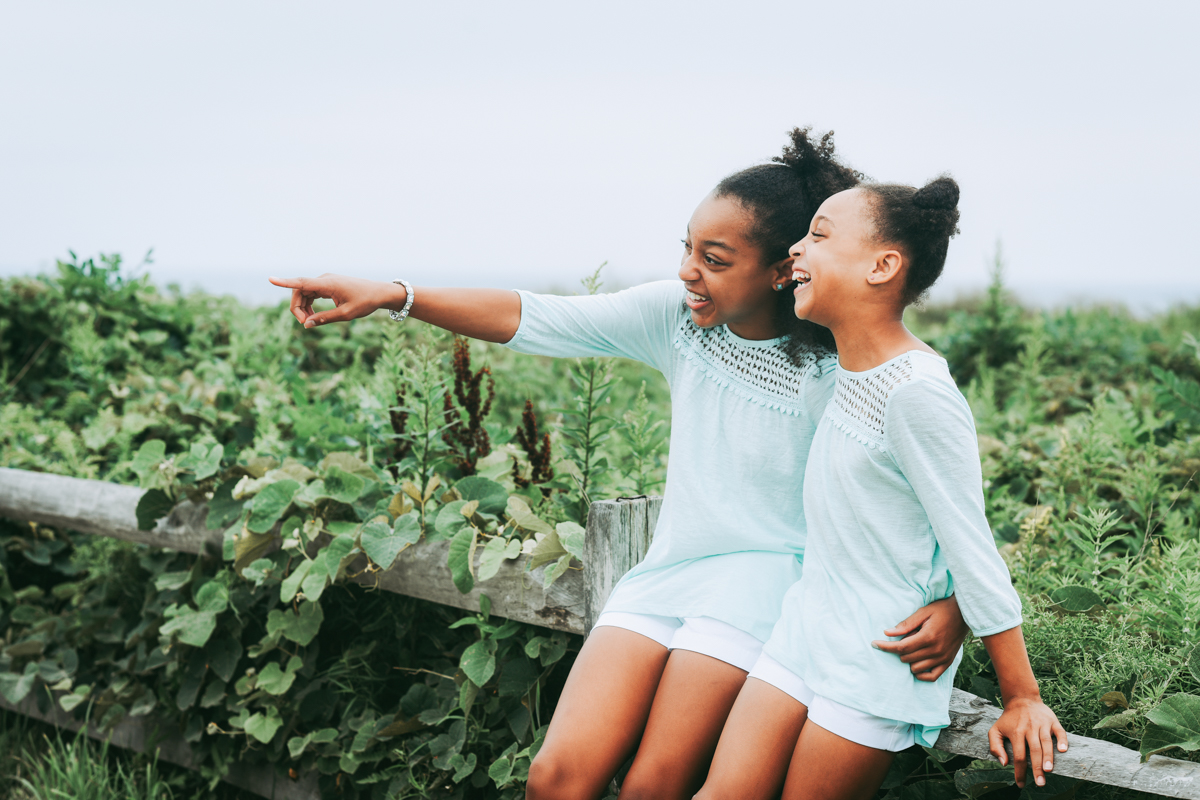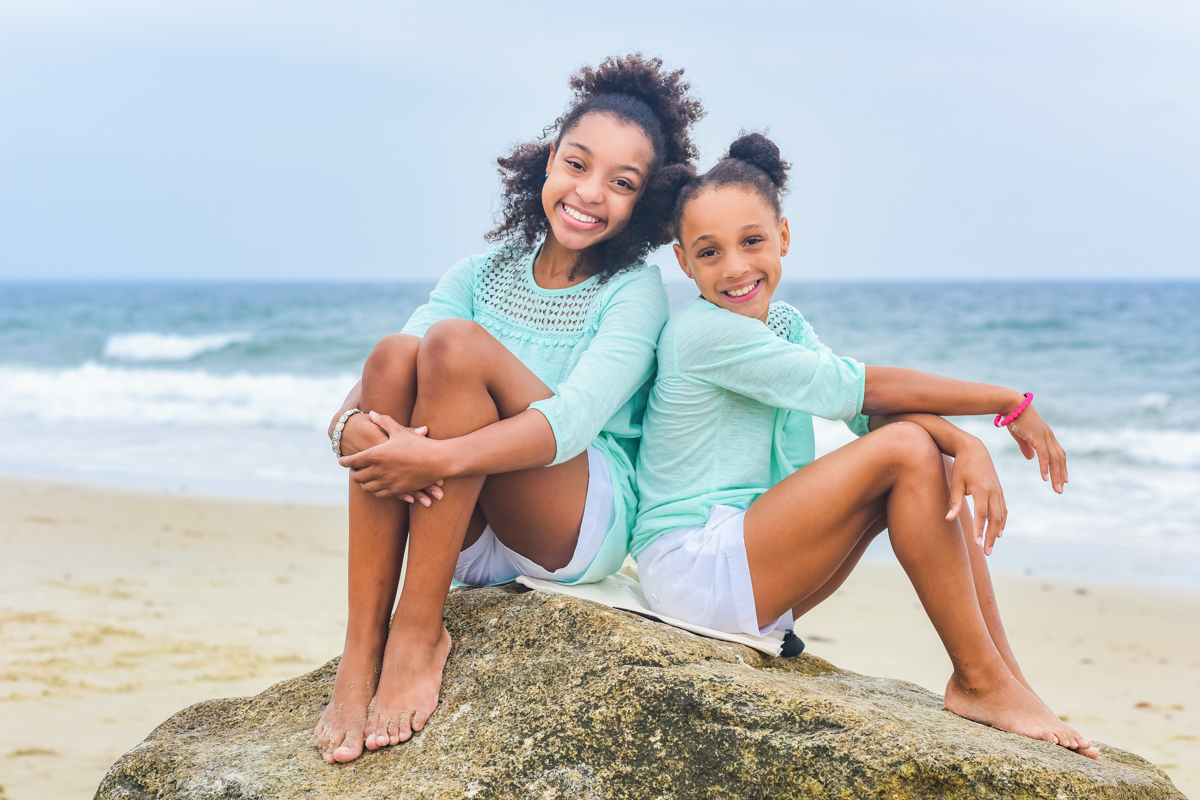 #5 Fishing village/ Menemsha
Menemsha is home to the best sunsets and beach picnic area, fishing, and place to eat a lobster outside with a sea view. The colors are vibrant and positive. You will see lots of lobster pots, nets, and artistic workboats and painter around. It's well known as friends and family gathering place on the beach where you can relax, take it easy, go for a swim, set up a picnic and bring your own drinks and maybe do a little bit of fishing. I would love to photograph a connection between Dad and his children while they are fishing. Plan a beach picnic, and I will join you! Just say you old friend Mila will swing by and will take some fun pictures for us or we can start your session with a lobster meal by sitting outside and having a little introduction chat and then walk around the tiny fishing village streets and of course spending some time at Menemsha Beach. Sounds like fun, doesn't it?
#6 Rustic/ Farm
What if your kids love horse rides? We can try to reach out to a local horse farm and see if we can ride a horse there (there will be a fee)
#7 Lifestyle / Your Home
Nothing feels better than home or a stunning summer rental house. Some of the island houses are located just a couple walking feet from the beach.We can start your session at your home and then move outside to the nearest by a beach.
Here is a mini-list of Best Martha's Vineyard locations for Family Portarits
Note: Each location is linked to Google Maps.
There you have it! Hopefully, this gives you some great ideas about where to have your next family photography session. I am so excited to work with you and your family!
10 TIPS to help you Prepare for your Family Portrait Session with Mila.
What is my Family Portrait photography style?
We love Instagram! It's the first place where we share our sneak peeks and some fun behind the scene session shots!